Photograpy by Daisuke Yokota

Aki Onda - Rupture on CASSAUNA due out in Spring 2020

Bodies beyond the notion of control…
The trance and possession of evil spirits fading into the darkness…
What's there, under the burst of the glaring sunlight?

Rupture was inspired by the southern Italian folktale of Tarantism,
originated in the Puglia and Salento regions. Tarantism is said to be
an illness provoked by the bite of the tarantula, the small poisonous
spider active in the summertime. The bite causes catalepsy,
perspiration, palpitations, epilepsy, and leads those bit to believe
they are undergoing an extreme spiritual possession. Its victims were
mostly women, more likely to be bit during harvest. As is often the
case with ritual and superstition, the symptoms began to take
religious significance, inspiring a strain of folk music tradition in
the region developed as an antidote. According to popular legend,
listening to the sound of particular music instruments (such as
violin, accordion or tambourine) and being exposed to certain colors
(such as green, yellow, and red, waved as scarves in the healing
ritual) provoked an outburst of rage that made the afflicted woman
(known as a tarantata) dance feverishly until she collapsed in bed and
coalesced. The legend and practice were widespread until the 18th
century, subsequently slowly fading out of public consciousness.

Onda was inspired by the phenomenon and began to listen to the
traditional folk music of the region. These folk pieces are quote into
the tracks, mostly in indirect ways but occasionally directly sampled.
The tracks were initially composed as the soundtrack for a dance piece,
SU-EN Butoh Company's RUPTURE, premiered at Dansens Hus in Stockholm.
Onda selected the images of the Japanese photographer Daisuke Yokota for the album cover.
His eerie and uncanny images, evoking the strong detachment from reality,
helped Onda to develop his original inspiration.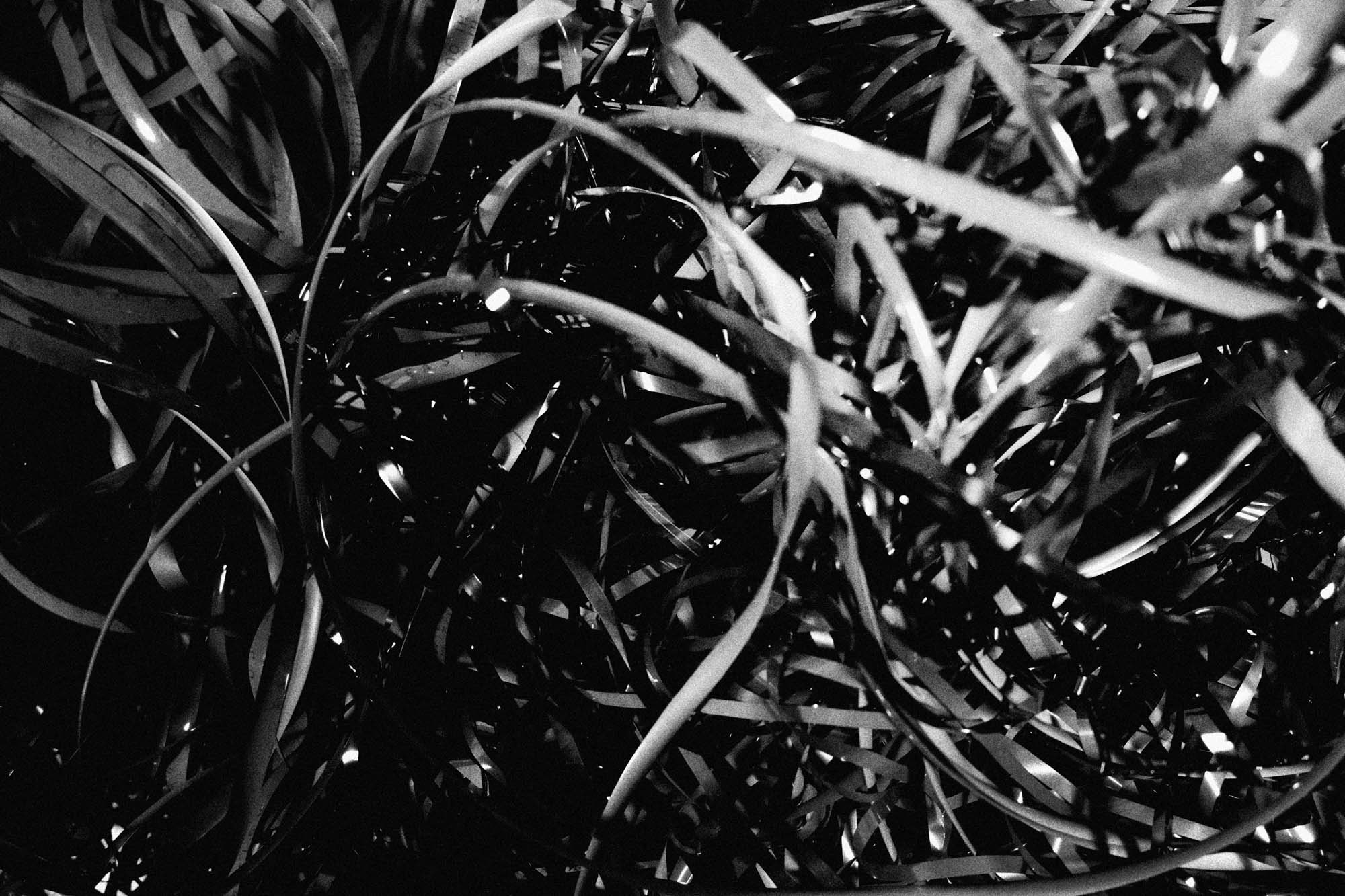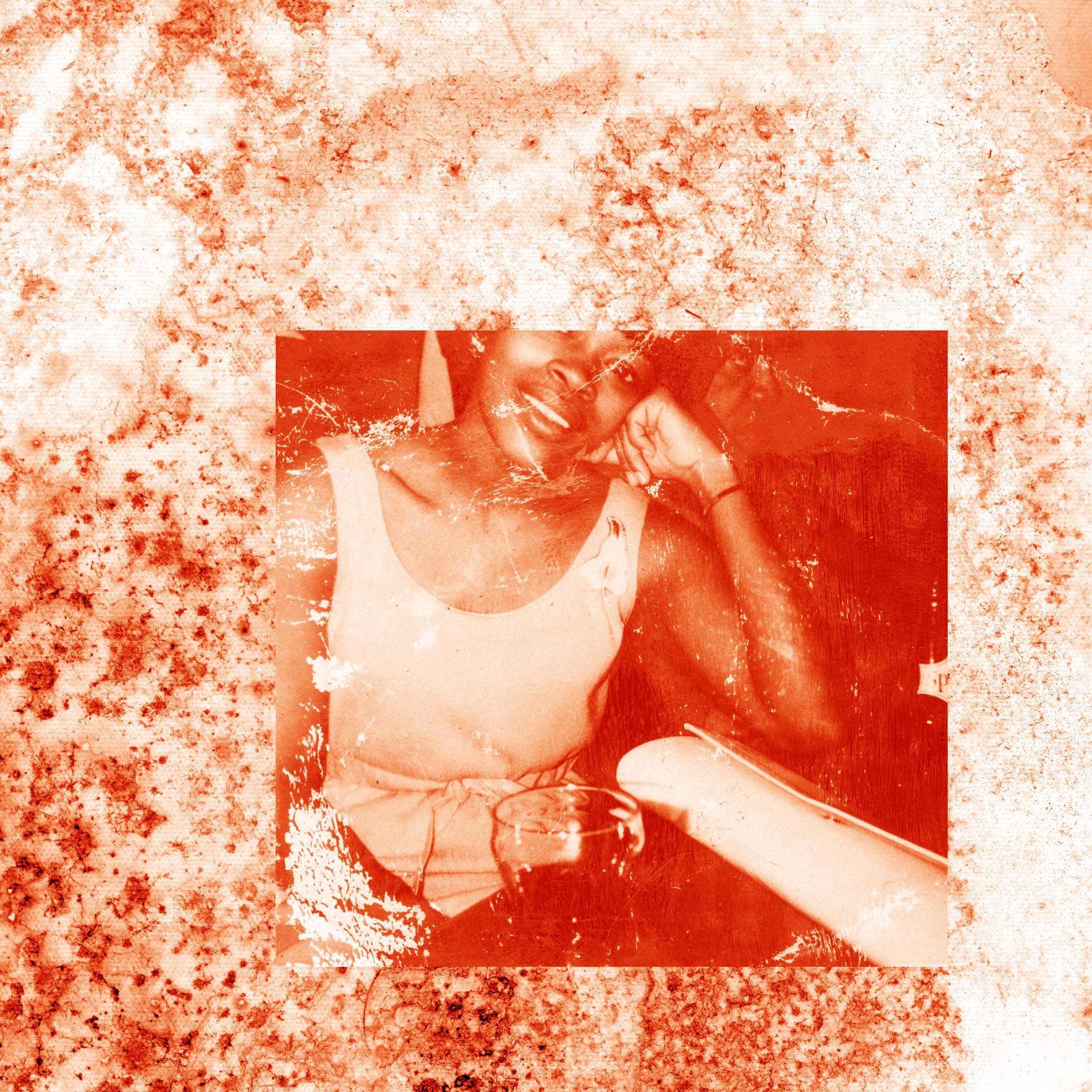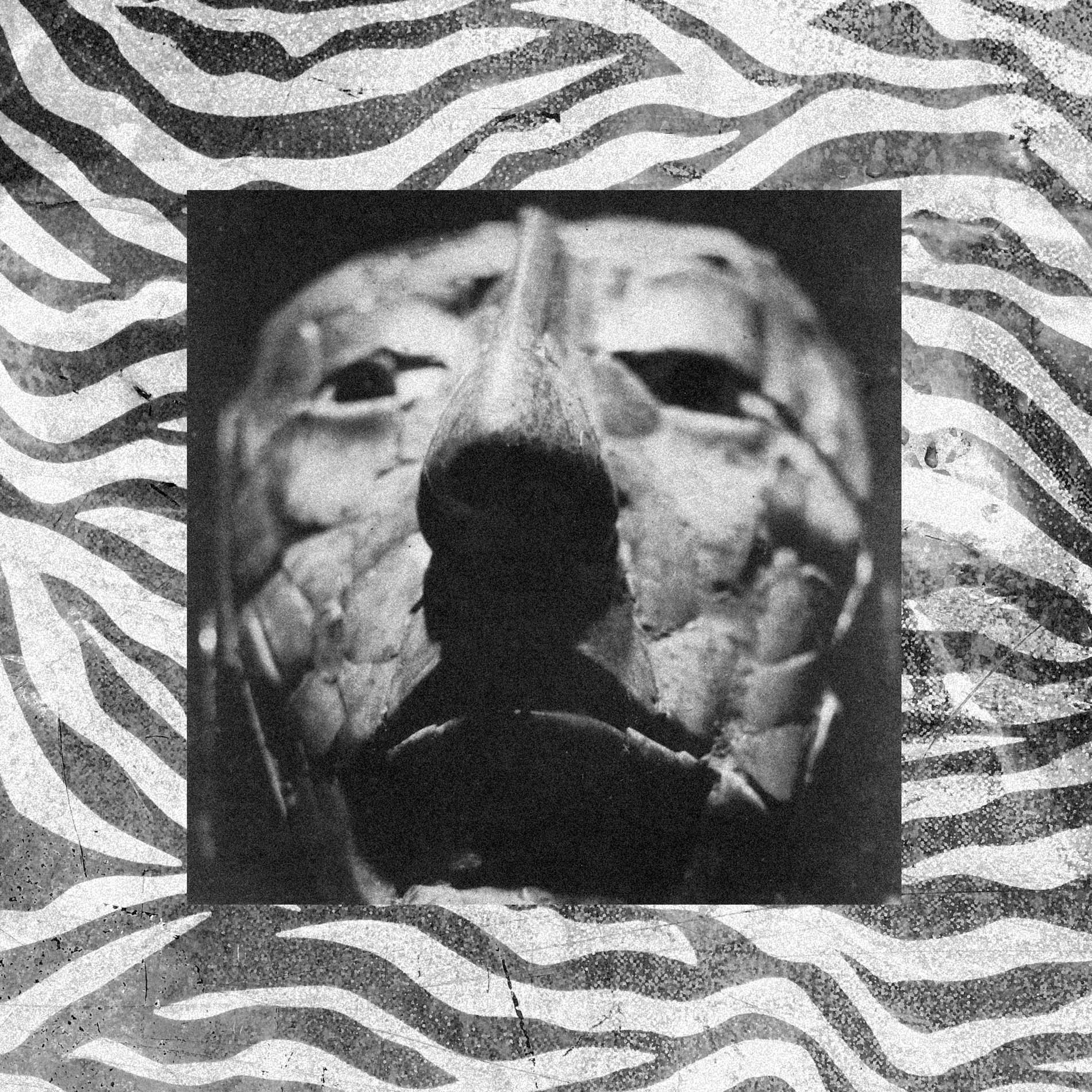 Akio Suzuki and Aki Onda at the Baldwin Hills Scenic Overlook (organized by SASSAS), Los Angeles, 2017
Photo by Wild Don Lewis

Score by Akio Suzuki and Aki Onda

Cassette Memories in Sokolowsko, 2018
Photo by Kazimierz Ździebło
Aki Onda's Notes for
Cassette Memories in Sokolowsko
, 2018
(a part of collage was made in collaboration with Kama Sokolnicka)
Reflections and Repercussions at Black Mountain College Museum + Art Center, Asheville, NC, USA, 2019
Photo by Kate Averett
Score by Aki Onda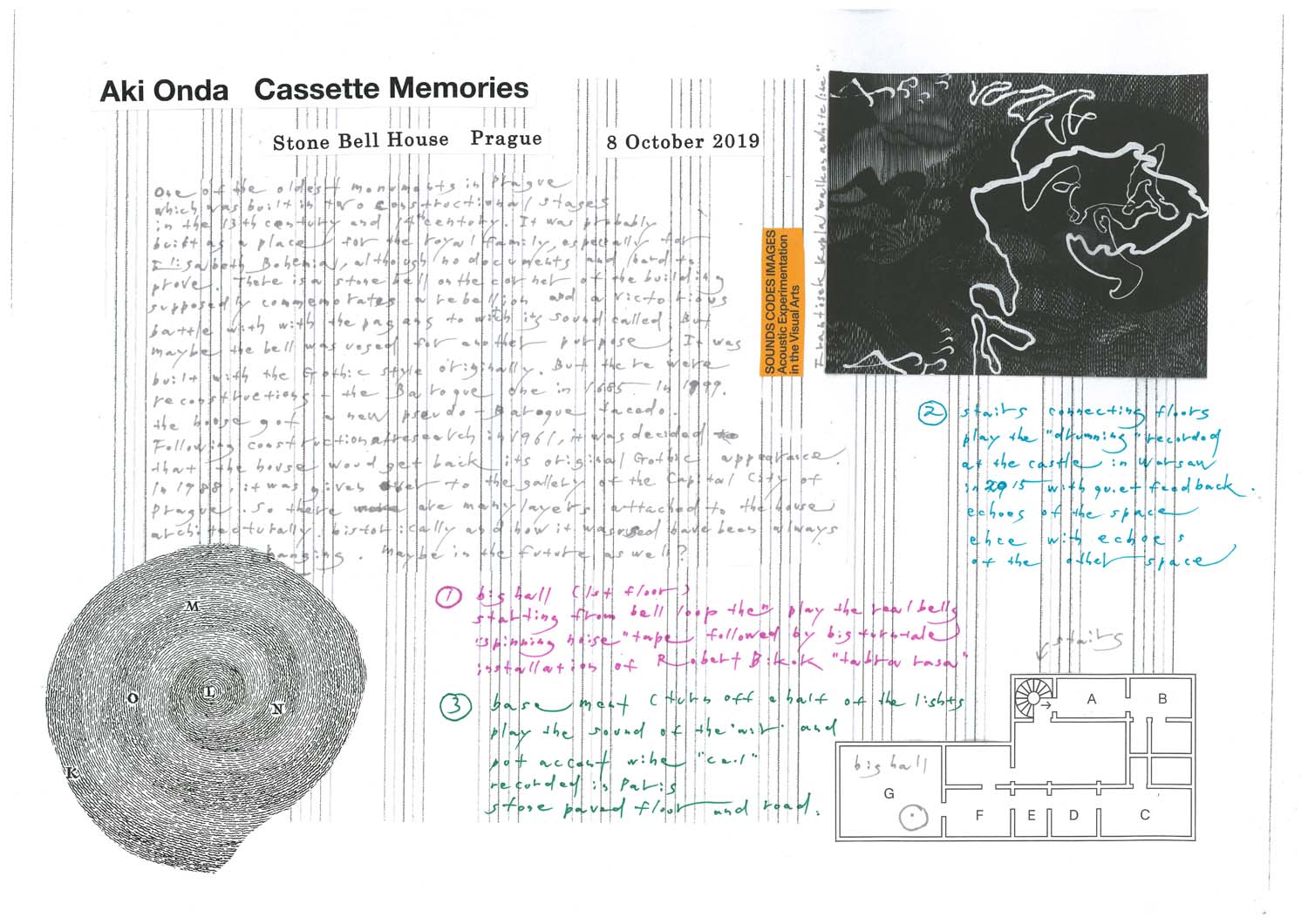 Cassette Memories at Stone Bell House, Prague, 2019
Photo by Jan Bartoš
Score by Aki Onda